Almost 20 years ago, Kate and Rani Kawiti created Urban Technology.  They saw a need for small businesses to have sites created, hosted and updated by people who understood that not everyone understands the IT lingo.  
Juggling the business while raising 5  kids is not for the faint hearted, but today Courtney, Logan and Taylor are now leading the way operating the rebranding of Urban Technology into a new company – Five By Design. If you are looking for people to help you grow your business online, then you have come to the right place.  
At Five By Design, we are excited about helping businesses embrace success through smart digital design and branding.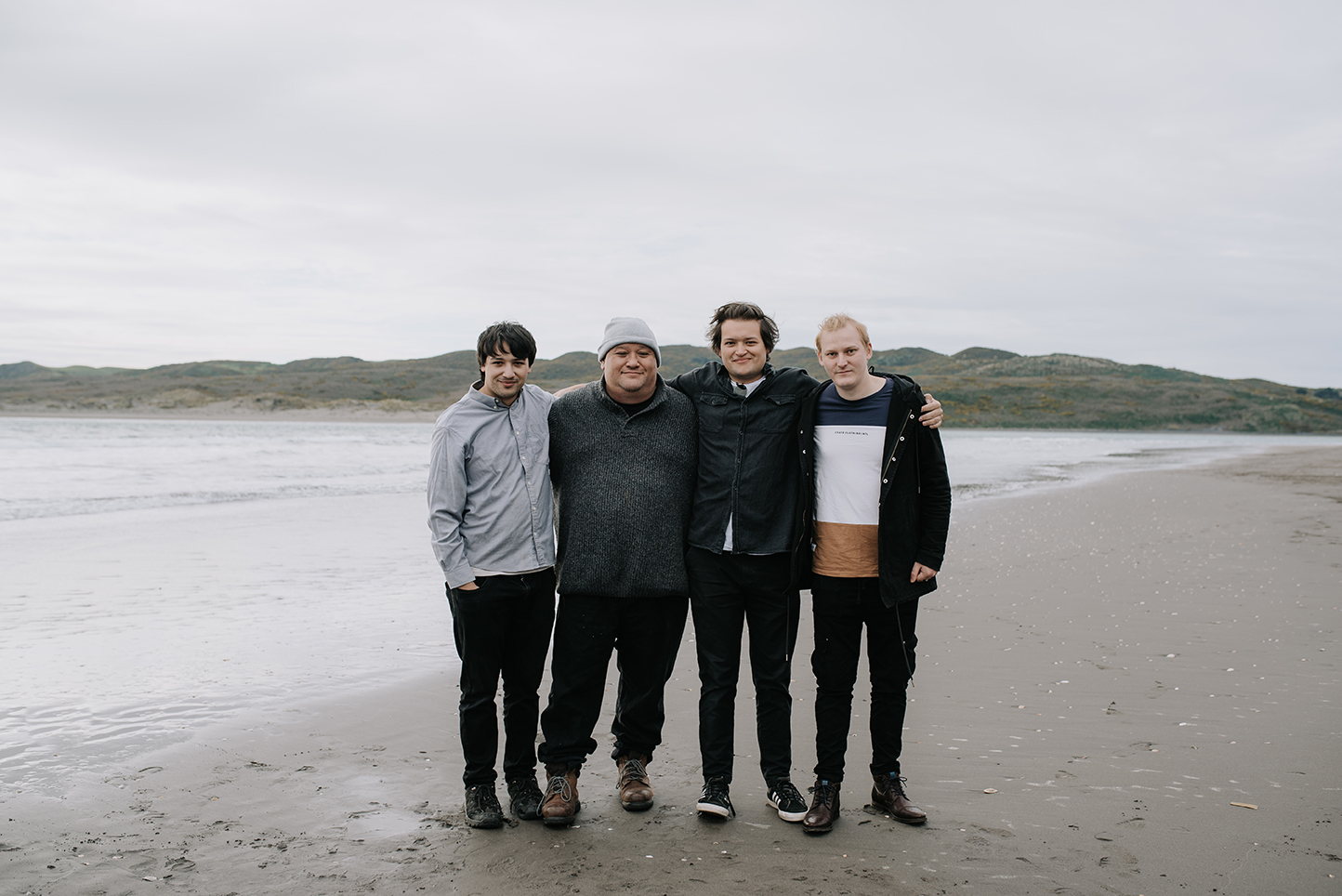 Gareth, Courtney & Sloane
Get in touch
Need some design support or looking at getting your business online? 
Get in touch
Need some support getting your business online?