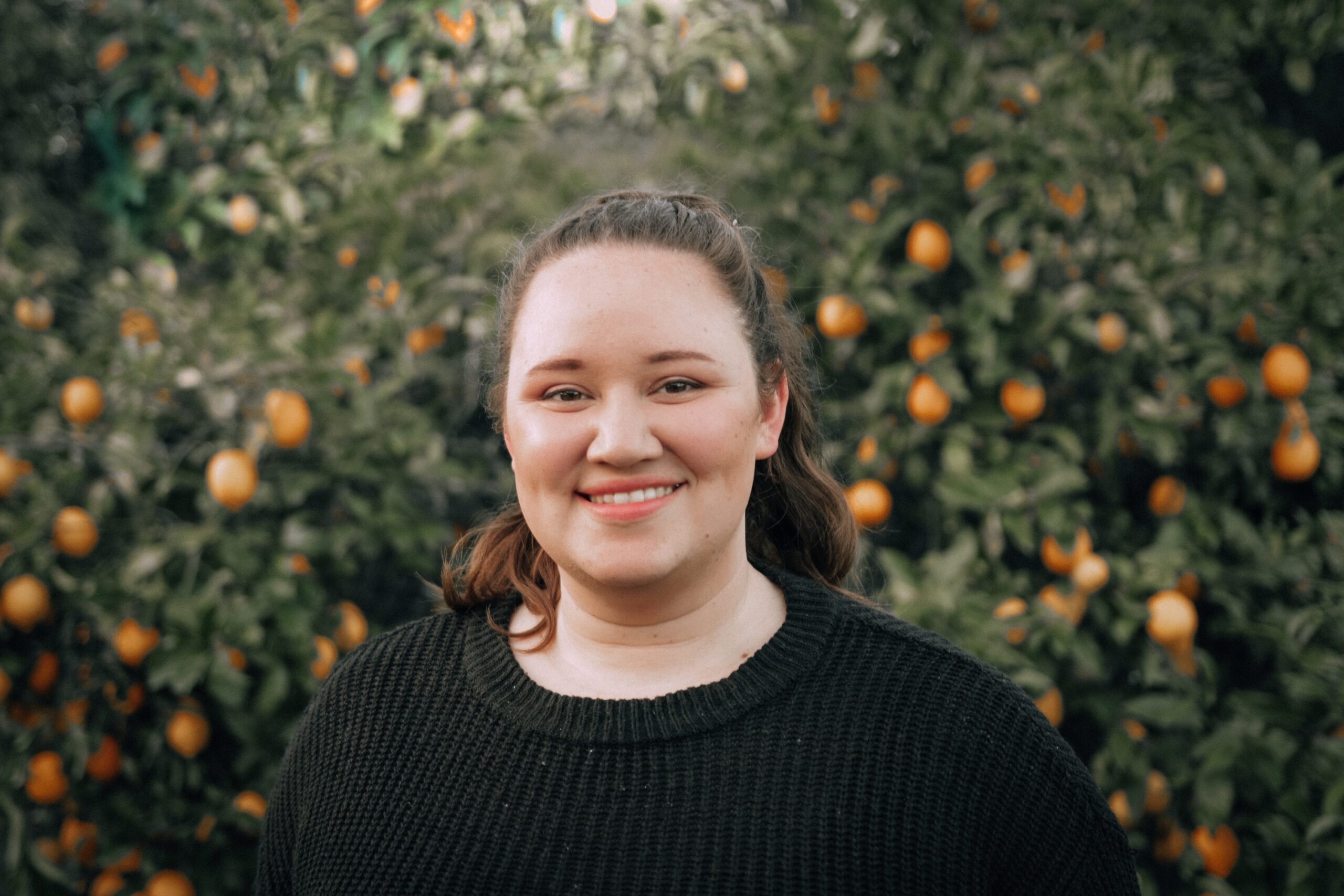 We are a small team of innovative designers and developers who are passionate about our design and about helping customers get more from their websites.
What we specialise in:
Logo & branding
Custom responsive websites
Brochures, posters and magazine spreads
Business cards and stationary
Event websites & stationary
Social media and EDM templates
Videography & Motion Graphics
Animated HTML5 banners
Custom projects
Define & Stratigize
Our first step is to learn a little bit more about you and your business, as well as find out what results you are hoping will come from this project. By understanding your company's mission, goals and audience we can target the design to be engaging and benificial for your clients/customers, as well as reflect your values and purpose.
Concepts & Creation
At this step we start to pull all the research and creative ideas together to start forming a basic design. We use placeholder text and imagery to give a feel for what the final design could look like and present you a few concepts to get feedback on. During this stage you might choose a design that you feel reflects your business and audience's needs, or we might go back to the drawing board to test a few more ideas.
Design & Refine
This is the fun part of the design process that will start to bring your project to life. This is when we bring your sketched out concept into the digital world and give it a touch of colour, sharper edges or if we're desiging a website we will start to build your website structure so it's ready for final imagery and text. We keep in contact during this time to make any mid-design refinements until you're 100% happy with the final design.
Present, Print, Publish
The final stage in our process is to present the final design. During the design/refinment stage we should have received feedback, so any final changes should be minimal at this stage. Once you are happy with the final design we will hand over the final project and any nessesary files to you or to a third party such as a printing press.
We will maintain contact with you to ensure everything is running smoothly and if you have a website with us, we will give you access to freshdesk for if you have any queries or issues.
Get in touch
Need some design support or looking at getting your business online? 
Get in touch
Need some support getting your business online?